IN NEED OF A NEW BOOKMARK? Hello everyone! Welcome to yet another discussion post on The Book's Buzz. For my New Year resolution, I wanted it to be a goal of mine to host about 3 or more discussion posts each month. Discussion posts, I think, are so much fun to be apart of! Today we will be talking about my latest addiction to handmade bookmarks on Etsy.com.
Recently I've been watching some of the Booktubers I follow purchase these amazing and adorable bookmarks! I said to myself, "I want one. I need one!" So I searched up their names on the Etsy database and started shopping. I ended up spending over $50 on bookmarks alone, but they were totally worth it! I will be going through some of the Etsy stores I think deserve the most buzz.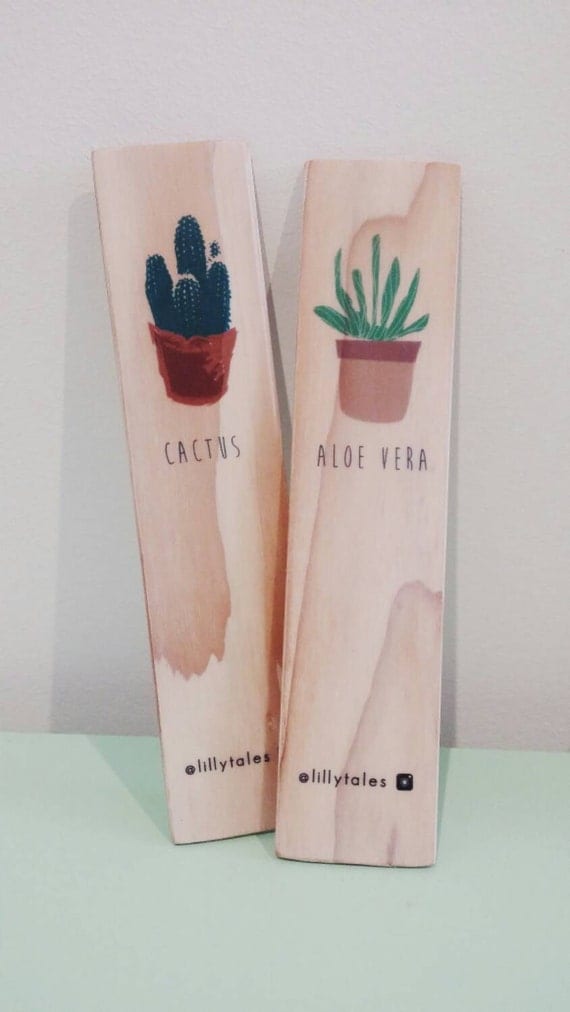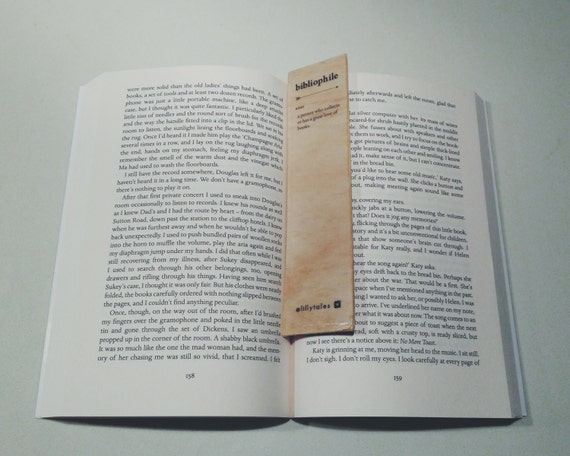 From Lillytale's Etsy store I purchased a custom designed bookmark of the Throne of Glass series. I seriously cannot emphasize my love for her bookmarks. I mean!! Don't these just look like the most unique things you've ever seen? I love how they're so thin yet they're made out of wood!
Price Range: $$ (somewhat on the pricey side, but worth it nonetheless!)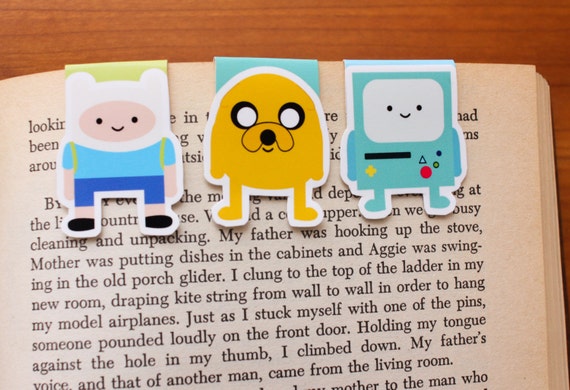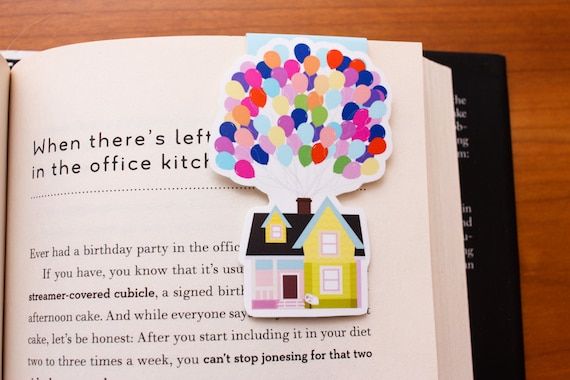 Cutest things ever... I have no words. I love the variety of colors and designs that these bookmarks are available in! I mean, who doesn't love a bright and eccentric bookmark to liven up their reading mood? I also like how there are a bunch of themes to choose from: Adventure Time, Doctor Who, Harry Potter, Pokemon, and so much more!
Price Range: $ (very affordable for what you're getting)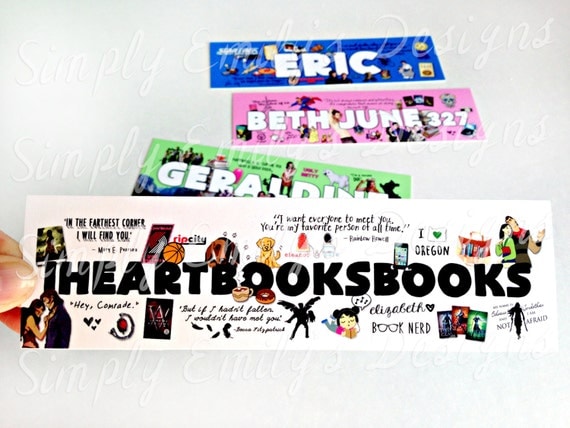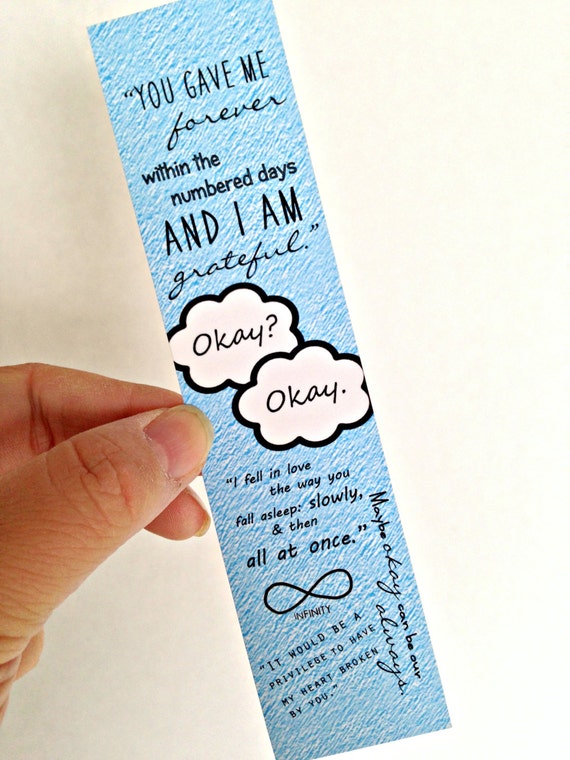 A lot of Booktubers have been raving about Emily's bookmarks! She can custom design a bookmark with all your favorite book fandoms and your name! She also has the bookmarks that she makes (like this TFIOS one, that I can't seem to stop starting at). I love the colors on these bookmarks as well. The formatting of the words, the fonts, and the vivid pictures... phenomenal!
Price Range: $ (fair price because she makes them all by herself!)
Did you guys like this post? Are you crazy about handmade bookmarks now (or is it just me)? Leave a comment with a link to some of your favorite book-associated Etsy shops! I shop on Etsy 24/7 and would love to check some out!