This will most definitely not be my last book haul of January. The year has only just begun, and I'm ecstatic for all the new releases that I will be able to review! I received a generous amount of eARCS and new releases for the month of January! I would like to thank Putnam Books, Bloomsbury USA Children's Books, Capstone Young Readers, and Macmillan. You guys rock *inserts picture of rock here*! So here are the books I got:
Books I Purchased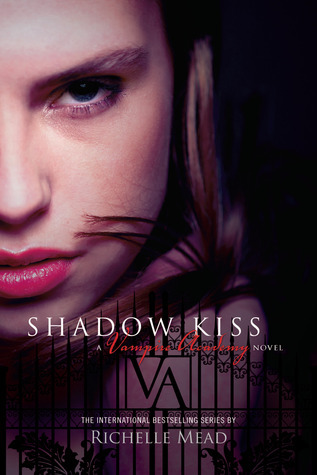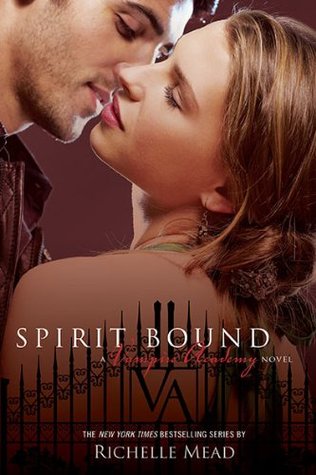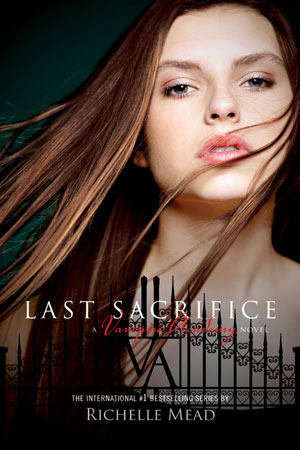 Yes, I purchased the entire Vampire Academy Book set. I'm just that crazy! Also, I've been dying to start this series after I started the movie, which was not much to my liking! I wanted to read the books and see if they were a little bit different, which everyone says they are!
ARCs I Received
What books did you all buy? Anticipating some new releases? Let's talk.