We've all been on the harsh side of rejection. Sometimes when we request books from publishers, we don't necessarily get our way. There will be tears, envy, and jealousy to those who do receive the copies and flaunt it on Instagram or Youtube. I've had my fair share with wanting books that I knew I wasn't going to get. It's not hard for a publisher to say no but it's hard for you to take in and realize that you're just not good enough. So here are the books I am praying I get (even though I know I wont D:).
I've never read anything from Susan Dennard but from what other people have been saying, her work is something I should definitely check out. The premise of this book sounds so amazing. She's also the best friend of my favorite author, Sarah J. Maas so of course I want to pick her up. Doesn't the cover just look so damn gorgeous??
You've heard of Red Queen. Book two is coming out guys! BOOK TWO, the sequel I've been waiting so damn long for. I can't even comprehend my thoughts when I'm staring at this glorious cover because who wouldn't want this cover just because of its appearance. Publishers, you're killing me! KILLING ME WITH THIS BOOK! I recall seeing some Booktubers already having obtained the ARC copy, and I'm so jealous because I honestly, along with others, wish that they had one too.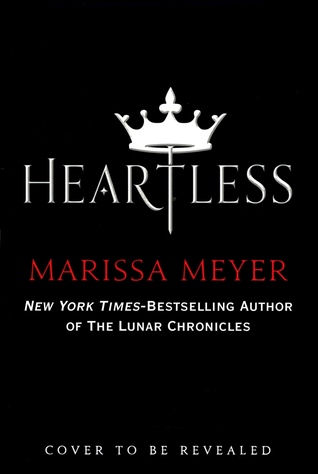 Of all the books on this list, this is the one I want most. I binge-read the Lunar Chronicles over the summer and you guys know I *spits out food* fell head over heals for the characters and the story. Fairytale retellings cannot get better than Marissa Meyer's retellings, and this marked the first time I actually enjoyed a retelling. When Winter comes out in November, I'm rushing to the bookstore to get it because that's one of my anticipated releases of the month of November.
For my 4th ARC that I would want publishers to send me, it's definitely got to be this bad boy. The Winner's Curse trilogy is so far one of my favorites of all time. A great table-turner with intense romances, political intrigue, hot men *swoons*, and girls that can wield weapons, which is not only cool but super badass. I want to meet Marie Rutkoski again and tell her how much I loved the first book because when I met her to get that signed, I had no idea what this trilogy was about lmfao! It's always great to try new things because you end up loving them.
Honorable Mentions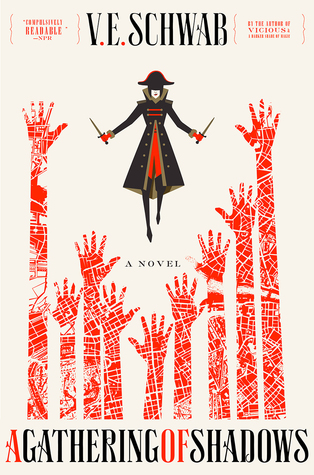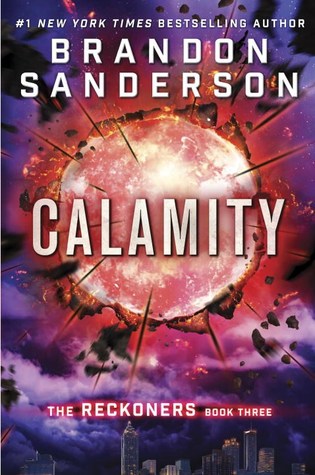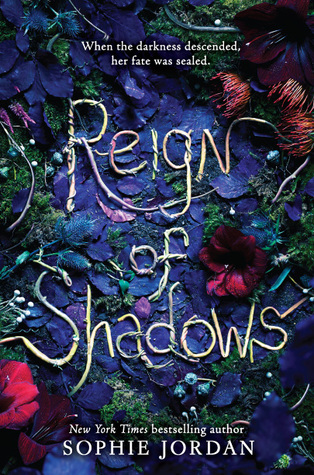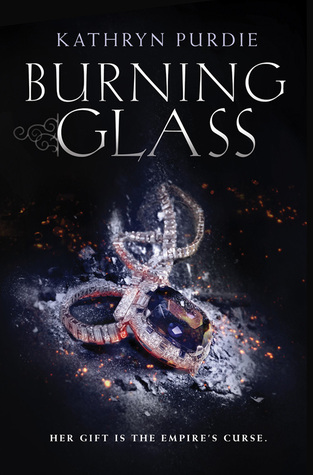 GUYYSS THE COVER!
What YA new releases are you super excited for? Any of them you see here? YOU CAN ONLY PICK ONE!