In celebration of Pride month, Listening Library and Penguin Young Readers have teamed up to launch a new source for all LGBTQ teens, parents, teachers, and librarians!
Read Proud Listen Proud
is a site where everyone can find books and audiobooks surrounding LGBTQ issues and characters who are positive role models, along with author interviews and discussion guides.
I'm so startled by this entirely new site and want to help launch the celebration of LGBTQ in books and audiobooks everywhere! LGBTQ conversations and discussions should be encouraged and literature is the best way to do just that, since there are so many people that read and so many books that have already begun to spark conversations between readers globally. In honor of this fantastic milestone, I've decided to share some of the books that have revolved around LGBTQ issues and spread the love.
1. Ask the Passengers by A.S. King
This novel follows a young girl named Astrid who struggles to break free of society's definitions and doesn't know what it means when she realizes she's falling in love with a girl. As the relationship begins to grow more intense, Astrid has nowhere left to turn and no one she can trust with this huge secret of hers. I haven't read this one but it sounds so true and philosophical. I also love how well it's honoring the LGBTQ issue!
2. I'll Give You the Sun by Jandy Nelson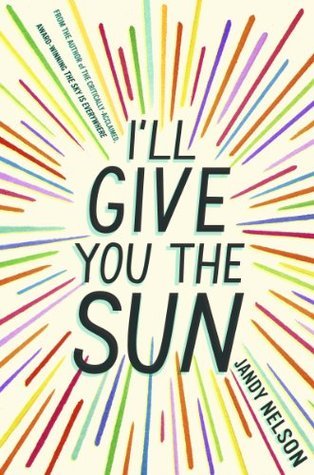 A dazzling book about two twins, Jude and Noah, that are super close in the beginning but as they grow older, a terrible event seems to throw them apart and their lives change completely. The story is told from two different timelines- an earlier timeline told by Noah and a much later timeline of when they're older told by Jude. The LGBTQ issue in this book is not as prominent but it's written beautifully by Jandy Nelson who describes Noah's love with a boy. I was so glad to read this one and it has definitely made my list of top books of 2015!
3. Simon vs. the Homo Sapiens Agenda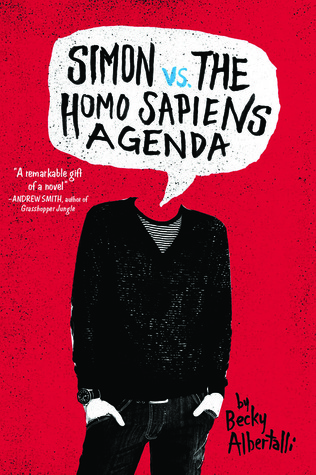 I've been literally dying to read this due to the constant hype and talk about how light-hearted and hilarious this book really is. The book follows Simon, a boy who is not so open about his sexuality when it comes to being gay. From reviews, the main character is quirky and everything you would find in a fantastic male lead!
4. Everything Leads to You by Nina LaCour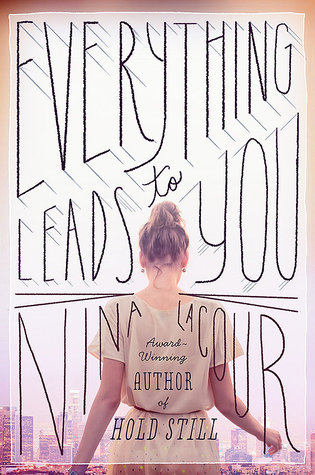 I have this book on my kindle but I've yet to read it!! When I found out this book had an LGBTQ issue, it seemed 100x more appealing. Emi is set designer trying to find her way in the competitve Hollywood world. When she finds a letter from a famous movie legend, she is sent on this amazing journey to find the girl being talked about, Ava. From reviews, the LGBTQ aspect has only added a unique and fun spin on the story.
5. More Happy Than Not by Adam Silvera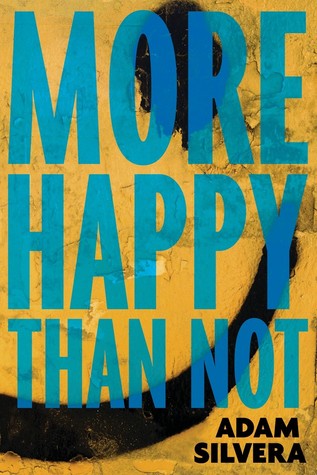 This book is enthralling in all its glory and its finally out! The book follows a boy that is considering a major memory-alteration procedure to forget that he's even gay because being straight would just be so much easier for him. This book discovers race, class and sexuality wrapped up in one heart-racing novel!
6. Aristotle and Dante Discover the Secrets of the Universe by Benjamin Alire Saenz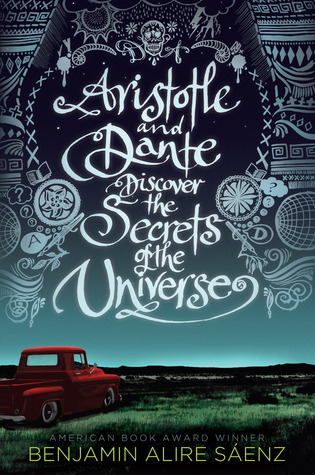 I've heard too much about this book not to talk about it on this post! The book follows two boys who meet and seem to have nothing in common but as they spend more time with each other, they unlock a friendship that changes their lives. This book plays out the LGBTQ issue so beautiful and I've been hearing great things from trustworthy bloggers and vloggers.
7. Two Boys Kissing by David Levithan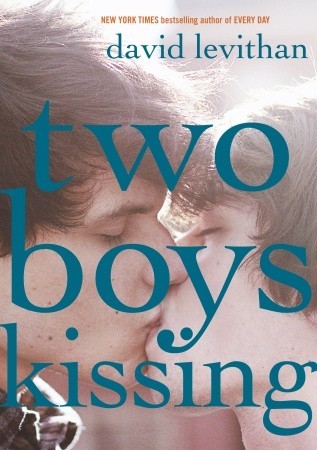 This truly inspirational book by David Levithan follows a story based on true events about Harry and Craig, two 17-year-olds who take part in a 32-hour marathon of kissing to set a Guinness World Record. Their relationship becomes the focal point in inspiring other teenage boys dealing with long-term relationships, coming out, and finding their place in the world of love and romance.
These are just a few of the LGBTQ books I've seen/hear about! I haven't ready many but I do tend to change that as this new site has opened my eyes to the world of discovering sexuality! What are some of your favorite LGBTQ books?