Today I'll be discussing all the books and fun things I did in November. I'm pretty happy with the amount I read, taking in account of all the exams and homework I had over the break. I read quite a lot!
Everything I Posted
That's 8 books and 2 TV shows! I'm going to be doing more TV show reviews because of how popular and fun they are to do. I also went to an event this November and met Jennifer L. Armentrout & Gena Showalter.
What's Coming?
I'm going to be reading the Throne of Glass series, and I'm so freaking excited to start the well-known series. I also bought a few books from Barnes & Nobles, and there are also more up for review.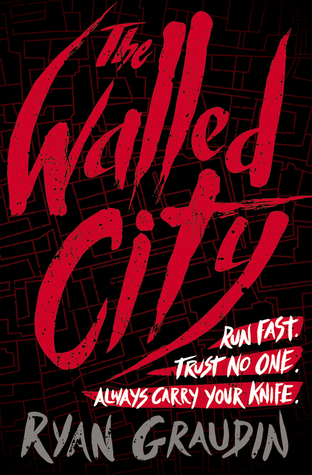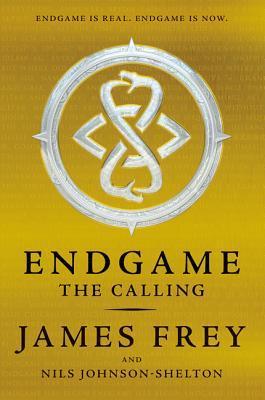 How was your month? I would love links to your November wrap-ups!