Hey guys.. no book reviews up my sleeve. I am reading something at the moment but I've decided to hold off on the review because I'm also creating something to go along with that post that I hope will be a big hit. I'm mashing up the mundane author spotlight. This author isn't just any one among my list of favorites, no. She's my first! She's the very first author that sparked and ignited the burning flame to the reading and blogging community.


About Gena Showalter
Gena Showalter




Gena Showalter is the New York Times and USA TODAY bestselling author of the spellbinding Lords of the Underworld and Angels of the Dark series, two young adult series-- Everlife and the White Rabbit Chronicles-- and the highly addictive Original Heartbreakers series. In addition to being a National Reader's Choice and two time RITA nominee, her romance novels have appeared in Cosmopolitan (Red Hot Read) and Seventeen magazine, she's appeared on Nightline and been mentioned in Orange is the New Black-- if you ask her about it, she'll talk for hours... hours! Her books have been translated in multiple languages.



Books that I've read from her...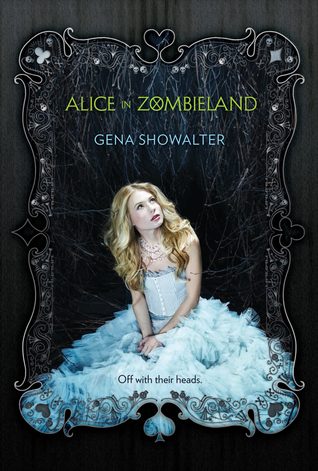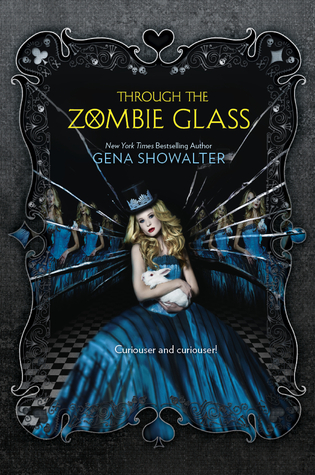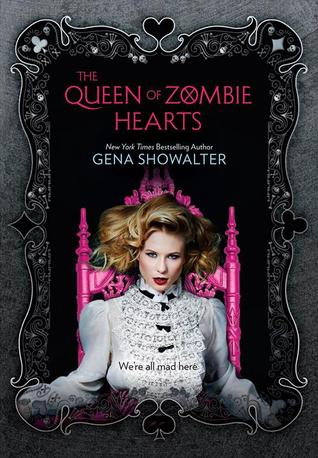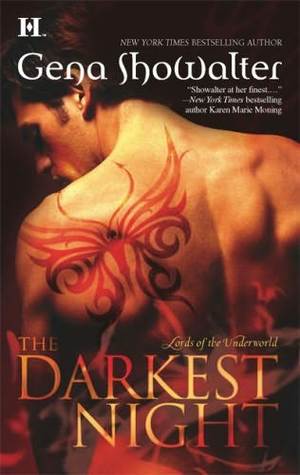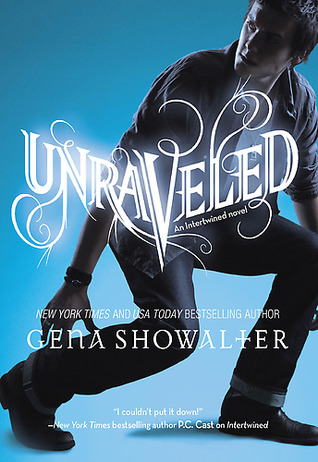 14 books from her!! 14 BOOKS!!
I think that's the most I've read from one single author. I will now proceed to show my favorite out of the ones that I've read...
This book is perfection. Just go away and read it and then come back and fangirl with me like a crazy lunatic!
You will like Gena Showalter if...
You enjoy hot, steamy romances. I swear when you read her work you'll feel like you're in a sauna! It gets so intimate and beautiful. Her writing and romance almost has a lyrical rhythm to it which flows so magically into the story and kick-ass action scenes.
You're into YA but want a little more romance and intimacy than a normal YA romance can offer. Her romance and character relationships are really unique, and I can always tell that I'm reading Gena Showalter when I'm looking at a piece of her works.
Gena is the Queen of Supernatural. She can whip up a great story of vampires and zombies and make it the most engrossing and interesting story to date. Take her White Rabbit Chronicles series for example. It's loosely based off of Alice In Wonderland and it's honestly hard to tell the similarities. She drops little clues and hints that refer back to Lewis Carroll's fairytale, but that's pretty much it. Then the rest of the story follows a unique perspective of a girl named Ali trying to fight the whole of zombies. But wait.... they aren't just zombies. Gena even takes a whole new spin on zombies and takes us into a world of spirit zombies that can only be attacked in spirit form.
You like stories that promise a good fighting scene. Looking for action and death? Read one of her books!
I think it's safe to say that Gena Showalter is one of my favorite authors. I had such a great time meeting her at the 92Y in NY. She's so beautiful and fun to talk to!
Have you read anything from Gena Showalter?