The genre and category of New Adult literature is somewhat neglected around the blogosphere and booktube. I feel like it's all about YA books and authors right now because those are where the most intriguing and futuristic stories lie. But have we really been avoiding NA, or is it just something else? That's what I've gathered here to discover.
**Disclaimer: Everything said is my opinion and you might not agree with it. Please don't shame my opinion but rather, you can comment and tell me yours :D**
You may all know me as the girl who loves YA literature, and you're not wrong. I prefer YA over anything. But hold up, I do read NA. The problem I just don't like to talk about it or blog about so you guys are accustomed to hearing about some of the NA authors I've recently been getting into! Today's post is going to be about why I absolutely love the genre of NA. With this in mind, I set out to encourage all you YA readers who love YA and haven't tried NA, to give this genre a chance.
1. NA is more mature than YA
NA is called New Adult for a reason. There is a line of maturity that falls between these two genres. YA is a little bit underneath this line, while NA is above. We all know that NA is geared towards older audiences, and they are not wrong. Even the subject matter of NA is much more mature and there is less action than in an YA novel.
2. Less love triangles
Because there is more maturity to most NA romances, there isn't any room for silly love triangles. Most of these books are composed of serious romances where the guy spends the entire book pining over one woman. Love triangles tend to mess things up (i.e. make it more complicated for the author to tell a simple love story or romance between two characters). Therefore by eliminating love triangles, the author can focus on that element of the book and build it up to be its best.
3. A lot more romance
NA revolves around romance! I don't think I've ever read a NA book without a romance. That's not possible. Anyways the NA genre of romance is far more intimate than just any YA contemporary YA romance. That's the best part, I believe. If you've been yearning for a more complicated romance with a little bit more intimacy, some NA wouldn't hurt at all! Especially if you're reading Jennifer L. Armentrout's NA novels.
4. Older characters
NO, I'M NOT TALKING ABOUT ELDERLY PEOPLE. The main difference between NA and YA is the characters. Instead of having teenagers who are experiencing their first kisses or making their way through high school, you'll most likely read about characters ages 18-22, and it would be about more serious relationships that have developed way after the first kiss. I've always like the aspect of characters in college or some with jobs already.
5. Reading from authors with a lot of experience
When you read a NA book, the story might possible be inspired by the author's personal experience or someone else's experience that they are awfully familiar with. I consider this a pro rather than a con because then the story just becomes 100x more real and relatable. It comes from true and pure experiences that have made their way from beginning to end.
Personal NA Recommendations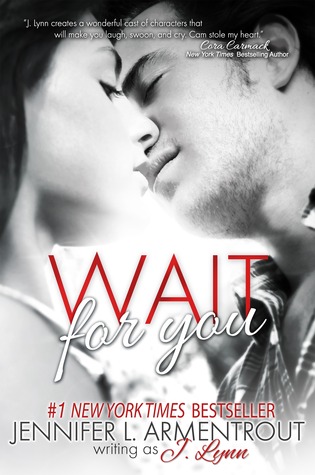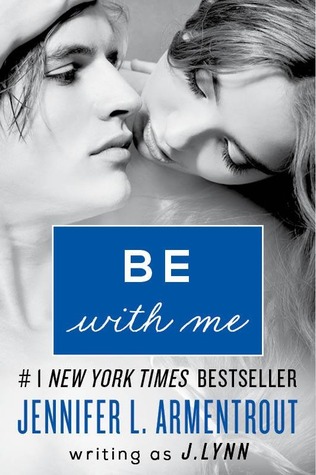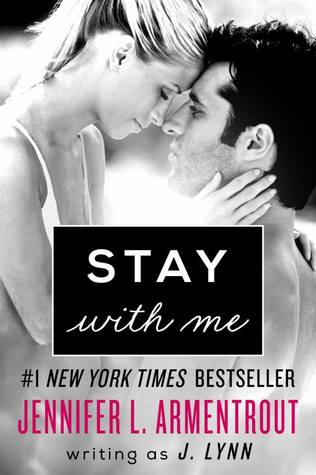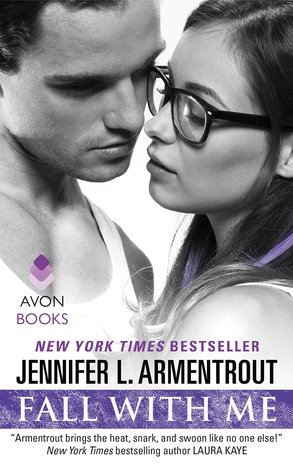 Jennifer L Armentrout
Jennifer L. Armentrout, one of absolute favorite authors, sometimes goes by the pen name J. Lynn to indicate that her book is geared towards NA audiences. Her books never disappoint and I loved this series! Definitely check her out if you've been wanting to start some of the NA genre.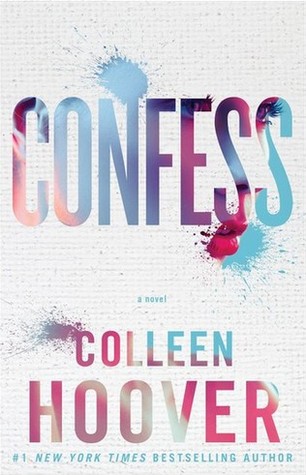 I read my first ever Colleen Hoover book this year and was so impressed by her writing that I plan on purchasing all her books and reading them in one sitting. OMG she is amazing and her writing is similar to Jennifer L Armentrout's. My review of Confess is in the review directory.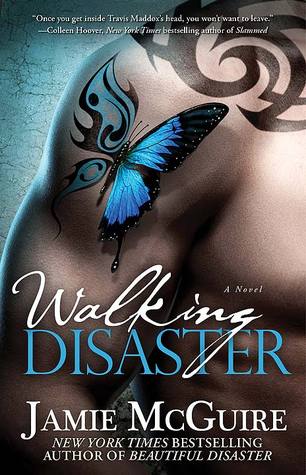 I haven't read anything by her but my friend loves her and swears by it that she's one of the greatest authors ever by bringing her best book boyfriend to life. I really want to read some of her work since I met her at ApollyCon and she was such a sweetheart. She's also really pretty :P
Honorable Mentions...
Abbi Glines
Tammara Webber
K.A. Tucker
Jay Crownover
Cora Carmack
Tarryn Fisher
Have you ventured through the NA genre yet? Tell me your thoughts!