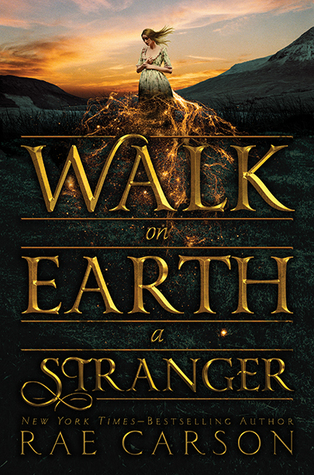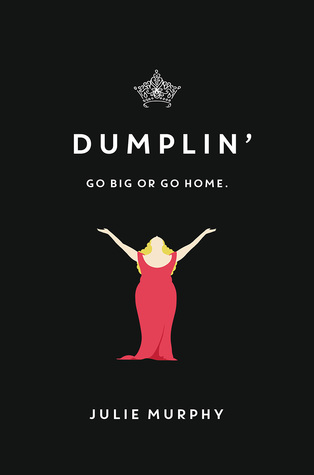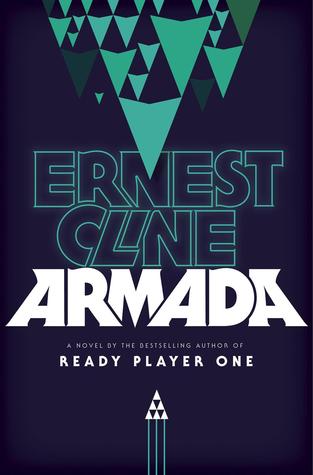 But I'm most excited for...
The epic conclusion to JLA's Dark Elements series with the hot demon Roth and gargoyle Seth fighting over the main protagonist, a half demon and gargoyle, Layla! This is such a great fantasy and high paranormal romance series for all you book-lovers out there. Such a fast-paced read that can be sped through just in one sitting. I binge-read the first and second book. Another reason is because all of Jennifer's work is addictive!
2015 is turning out to be my best reading year yet. With tons of debut authors making a stand in YA literature and grand series coming out with sequels, this reading year couldn't get any better. Take a gander through this list of covers and tell me some of the things that you're excited for. Some lovely bloggers have introduced me to these books and I can't thank enough Erica and Christy from Novel Ink for prompting me to be excited for Pretending to Be Erica!!!