As readers, it's our destiny to have a long list of books in our TBR pile. It's totally mundane and practical, since we read like we devour our food! But today's TTT consists of the books I recently just added to my TBR list, and that I plan to read in the coming month or so.. Perhaps I won't even get to them and they'll just be sitting in my shelf for another 2 years, who knows?
1. Stay With Me by Jennifer L. Armentrout
I'm a sucker for Jennifer L. Armentrout books, what can I say! I've read most of her series by now and this is like one of them I still haven't started yet, which makes me ashamed because if I'm obsessed with her, I have to know her books! But yeah, check her out if you haven't already. With every book that she writes, new worlds are created and let's not forget, extremely hot guys!
2. Pushing the Limits by Katie McGarry
This series has been talked about nonstop, and I also bought them at a book convention. So if you really think about it, they were a buck for my bang! The cover does look a bit intimidating but I've heard the story is so much more than it seems and there was just a bad cover artist xD.
3. The Strange and Beautiful Sorrows of Ava Lavender by Leslye Walton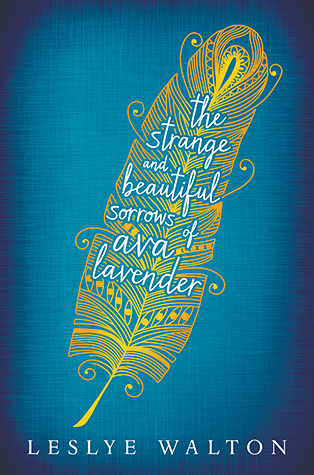 Such a strange book (hence the title)! I was intrigued by this book when my favorite Booktuber spoke highly of it. The cover brings me to my knees and well, let's just say, there aren't too many books with weird titles that I actually like.
4. A Darker Shade of Magic by V.E. Schwab
Victoria Schwab has been on my TBR list since I could last remember, and since this new book is getting all the hype these days, I really need to read it and get on it soon! A story about parallel Londons? I NEED THIS BOOK NOW!
5. The Girl on the Train by Paula Hawkins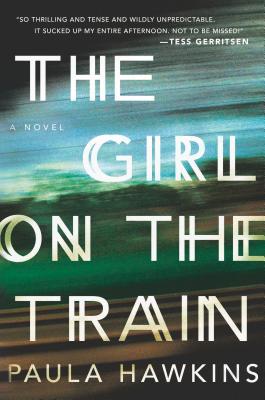 This sounds like such an intriguing novel and a lot of famous Booktubers have been owning and loving this book. I don't know much about it and I would kind of like to keep it that way since I heard it was a psychological thriller. I prefer going into those not knowing much about them in the first place
6. Bone Gap by Laura Ruby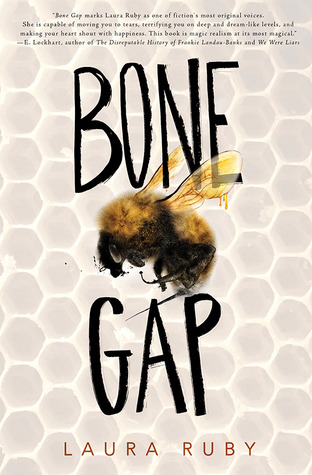 Fine.. maybe I did buy this book 70% because of the cover and how much it reminded me of my blog. But the cover aside, I heard that this was a new debut novel and it wouldn't hurt to give it a try!
7. Between Shades of Gray by Ruta Sepetys
The Little Book Owl on Youtube had such a great connection with this historical fiction book. HF isn't my genre but it would be so rude not to try something that she definitely enjoyed, since I worship her.
8. Everything That Makes You by Moriah McStay
The cover speaks for itself :P
9. Falling Kingdoms by Morgan Rhodes
Most of the books on this list come highly recommended by Booktubers on Youtube. Kassidy from Kassidy Voinche just started this series and says that it's one of the best fantasy series she's come across.
10. Confess by Colleen Hoover
My goal for 2015 is to read at least 3 Colleen Hoover books since I'm slowly transitioning out of the fantasy genre and into the YA/NA contemporary genre. Colleen Hoover is a great author to start with!
Leave a link to your TTT! I can't wait to read it and share.