There goes another month, just zooming by! February has been one of the most unsuccessful months ever! I read only five books in February and I'm sad that I didn't like a lot of the ones I read. I only hope that I get more luck in March with my reading schedules and the books I read. I plan on reading some really great books in March, so that shouldn't be a problem!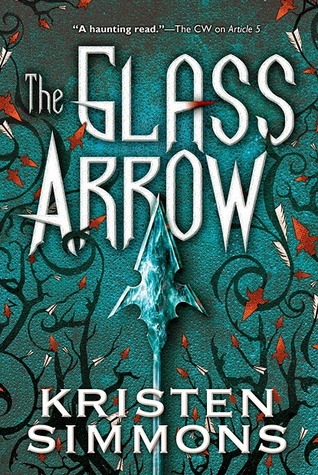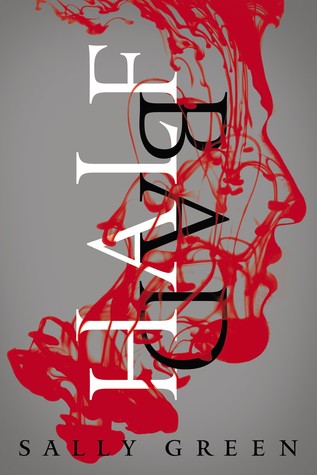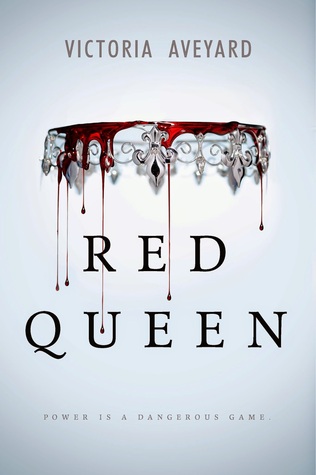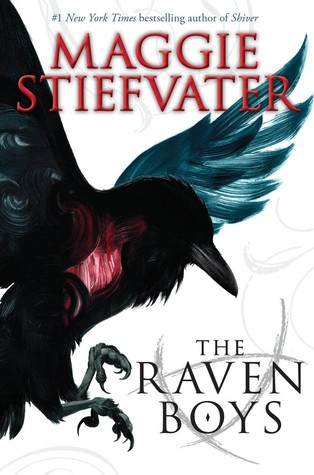 My favorite book of the month would have to go to The Glass Arrow by Kristen Simmons. Second place is Red Queen! These two books are just the perfect mix and boundary between high fantasy and a great, action-packed read! Pick them up if you've been wanting to get rid of a reading slump. One of the Guys by Lisa Aldin was also a terrific read! I was able to meet Spencer Hill Press, the publishing company of the book over the previous weekend, and they told me all about the book. Perfect contemporary read with the slightest amount of drama. Half Bad was a DNF for me. Sorry you witch book people. And lastly, The Raven Boys wasn't bad at all! It just wasn't that great either and overall a very confusing book! I heard it get's better though so I will be continuing with this series. A great dark urban fantasy read!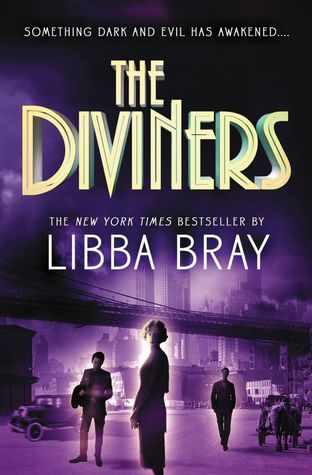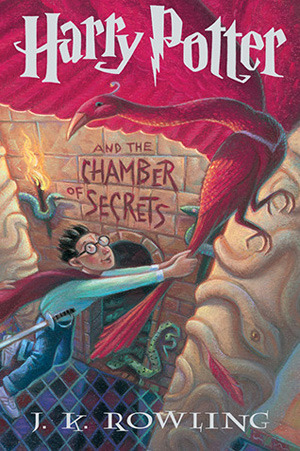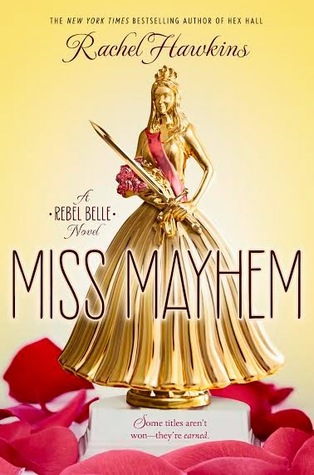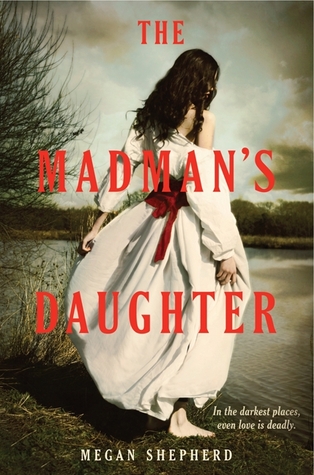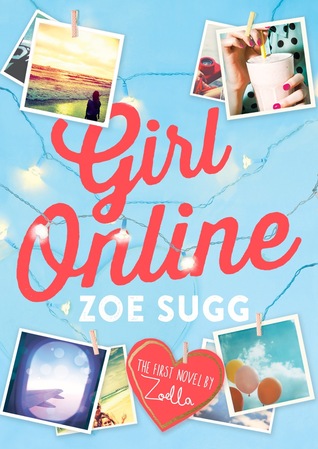 I'm reading The Diviners by Libba Bray for a buddy read with the awesome Diamond from Dee's Reads. I'm so excited for this one because I rarely ever do get a chance to pick up a historical fiction novel. Harry Potter is going to be a continuation of my HP marathon even though I'm quite caught back on it and getting there slowly. I'm also not sticking to the schedule. Miss Mayhem is the second book in the Rebel Belle series by Rachel Hawkins which I have received an ARC paperback copy of because I requested it so many times and bothered the hell out of the publisher xD! I would like to get to the Madman's Daughter. AND FINALLY... Girl Online is my TBR Jar pick of the week! Idk how I feel about it. Anyone reading it before?
Leave links to your TBR or Wrap-Up posts and I'll definitely check some out!