This is going to be my first Stacking the Shelves after being MIA for quite a while. As you all know, I took a trip to the
Chapter by Chapter BookRave Signing
. I couldn't resist not buying any books there. I met some amazing authors like Jennifer L. Armentrout, Jodi Meadows, Lindsay Cummings, Marie Rutkoski, and finally Abi Ketner and Missy Kalicicki. I rebought some of these books just for the sake of getting a signature, so expect a giveaway... like when I have the time to create one.
Books I Bought (I got all these copies signed :D)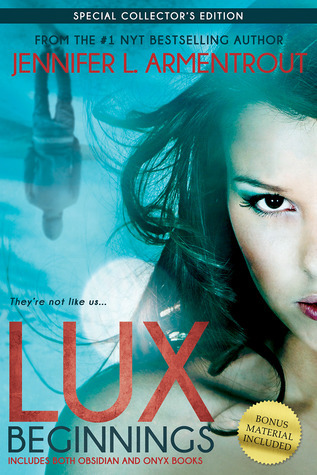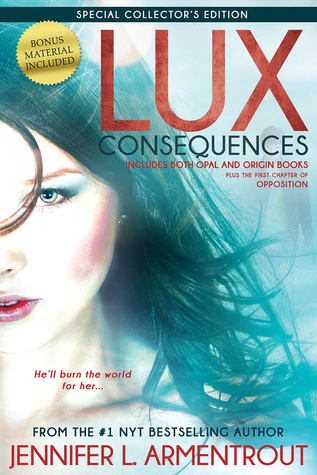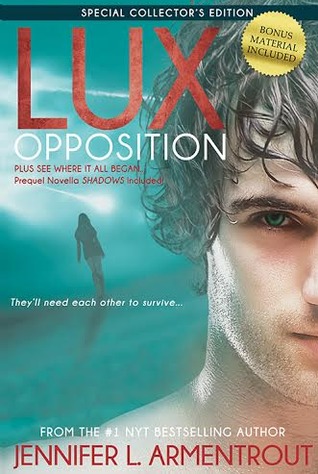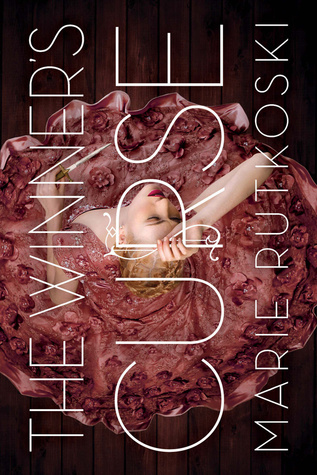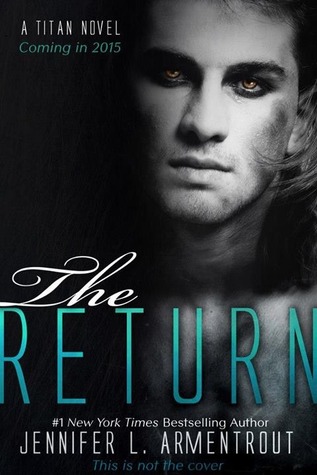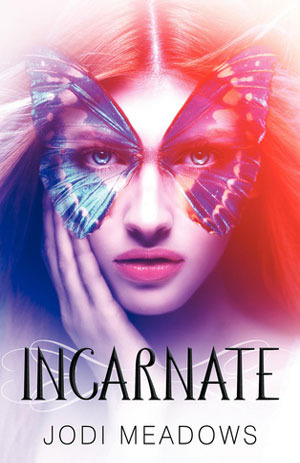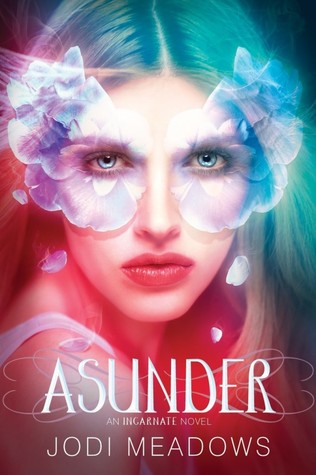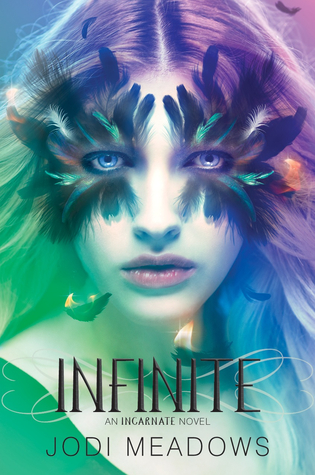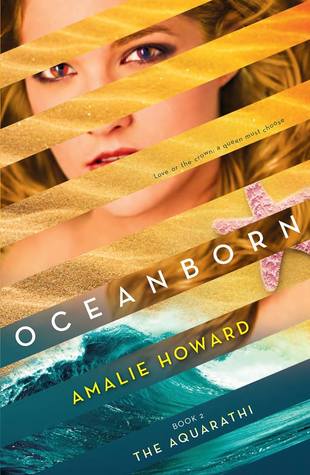 The highlight of my day: Getting the chance to talk to and personally meet Jennifer L. Armentrout, my idol and favorite author! She was sweet and fantastic, just everything I expected her to be. She was giving out ARC copies of her book The Return, so I'm really excited about reading that. I also made a shirt with Daemon Black on the back-side, and she signed that!! Expect a giveaway soon for some of these books...
Chapter by Chapter BookRave Experience
Chapter by Chapter was my first book signing ever. I'm glad that I got to spend it with my wonderful father, who also compensated the entire trip... I wouldn't have even known about this signing if it wasn't for Twitter! TWITTER I LOVE YOU RIGHT NOW LIKE SO SO MUCH! Here are just some photos and random swag pics...
Yep, lot's of swag and stickers. Going next year? Tell me if you're going! How do you guys like my shirt-making skills? I hope that piece of fabric doesn't fall off because I didn't get a chance to iron it for a long time (like I was supposed to). Also don't forget to link your Stacking the Shelves down below :D