This is a weekly meme where I talk about scary books that I prefer to read at midnight. It was actually hard to find scary books because I don't read many horror stories- especially not at midnight.
1. 'Salem's Lot by Stephen King
Scariest. Book. Ever. We all know that Stephen King is notorious for his authentic contemporary horror. His award winning books have received praise from around the world. And lately, I have been into his horror stories. The synopsis of this book really caught my attention, and I was glad I picked it up. Beware: Read at your own risk! Don't say I didn't warn you.
2. World War Z: An Oral History of the Zombie War by Max Brooks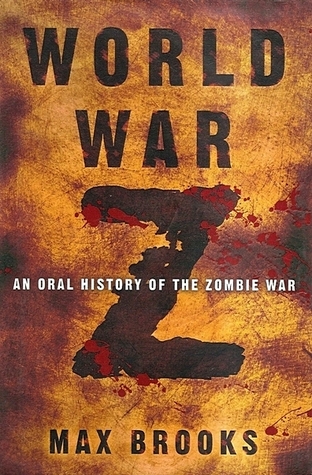 Yikes. Did you watch the movie? Blood, gore, guts, and zombies! How much better can it get?

The Zombie War came unthinkably close to eradicating humanity. Max Brooks, driven by the urgency of preserving the acid-etched first-hand experiences of the survivors from those apocalyptic years, traveled across the United States of America and throughout the world, from decimated cities that once teemed with upwards of thirty million souls to the most remote and inhospitable areas of the planet.
3. Pretty Little Liars by Sara Shepard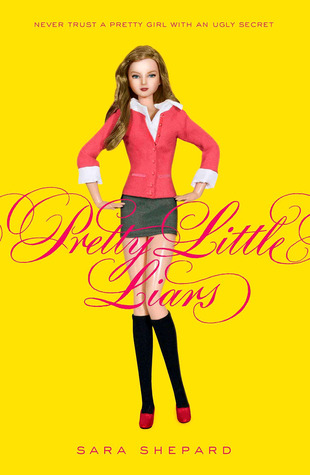 If you've never read PLL before, have you been living in a rock? I watched the TV show that aired on ABC family and, boy, was it gruesome. I ultimately think the TV show was scarier than the book, but I'm not so sure anymore.
4. Revenge of the Witch (The Last Apprentice series)
BEWARE: This series is so long! I remember how it took me like a month to finish the entire series. And honestly, this book made me piss in my pants.
For years, Old Gregory has been the Spook for the county, ridding the local villages of evil. Now his time is coming to an end. But who will take over for him? Twenty-nine apprentices have tried—some floundered, some fled, some failed to stay alive.
Only Thomas Ward is left. He's the last hope, the last apprentice.
5. Alice in Zombieland by Gena Showalter
I didn't think this book was scary. But for sure... If you're looking for a fantastic zombie-filled book, check
Alice in Zombieland
by Gena Showalter. The female heroine protagonist, Alice Bell, looses her parents and dear sister in a car accident. Little did she know, her parents were actually attacked by zombies. Yes, zombies. Father was right: the monsters are real.
To avenge her family,
Ali must learn to fight the undead. To survive, she must learn to trust the baddest of the bad boys, Cole Holland. But Cole has secrets of his own, and if Ali
isn't
careful, those secrets might just prove to be more dangerous than the zombies….